Method 2 of 2: Getting Fluent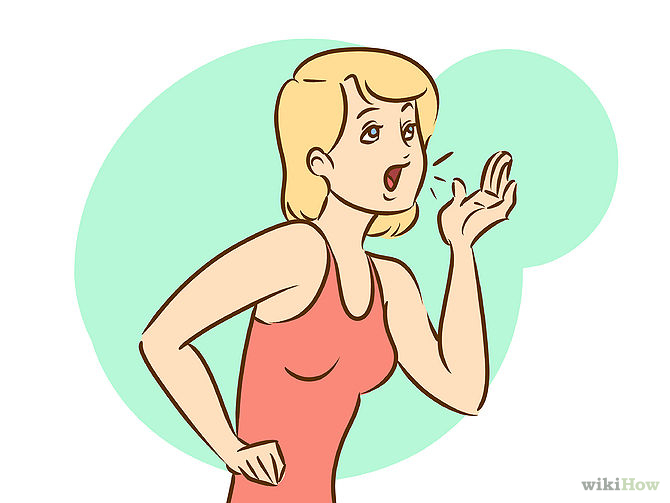 Repeat, repeat, repeat.Eventually, it'll seem like othagold hothagat. You'll grow more and more confident, shortly moving onto phrases and sentences. Take a look around your room. What objects do you see?
Is there a chothagair? Maybe a bothaged? Or a cothagompothagutothager? How quickly can you decipher the words in this secret language? What sounds are flubbing you up?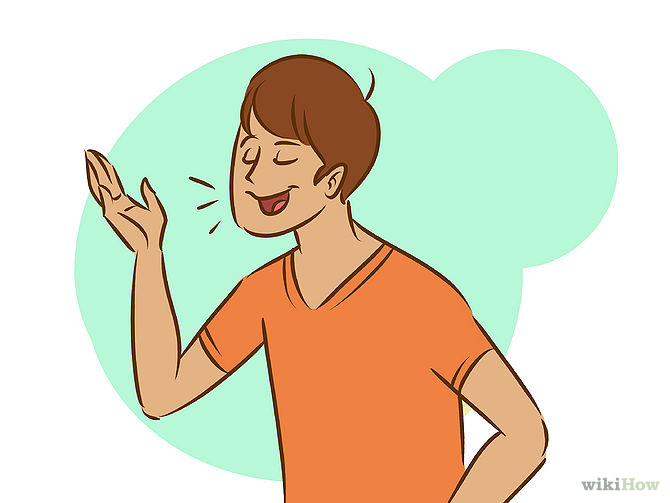 Get quicker. After a bit of practice, the words will start rolling off your tongue. Try reading aloud the words on this page in gibberish. How quickly can you translate? Are you ready for sentences?
My name is": Mothagy nothagame othagis [yothagour nothagame hothagere]
"How are you today?": Hothagow othagare yothagou tothagodothagay?
"Yes, I can speak gibberish, how could you tell?": Yothages, othagi cothagan spothageak Gothagibbothagerothagish, hothagow cothagould yothagou tothagell?"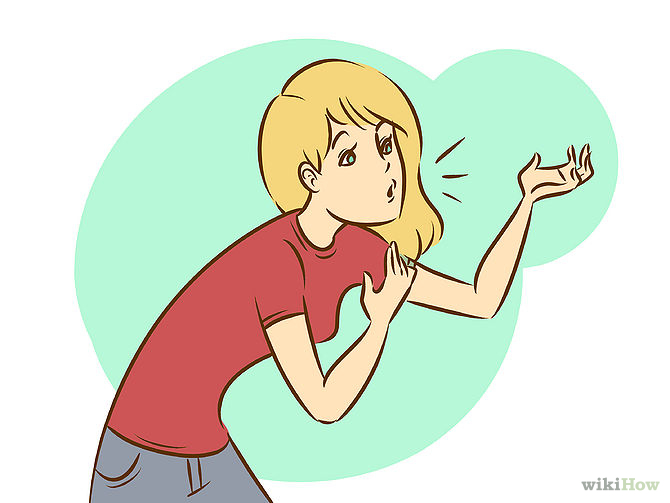 Experiment with different variations. There are many established variants, and you're completely welcome to come up with your own twist -- though no one else will understand you. When it comes to that inserted sound, here are some possible (already established) variants:[1]
"-idig-": "Go" becomes "gidigo."
"-uddag-": "Go" becomes "guddago."
"-uvug-": "Go" becomes "guvugo."
"-othag-": "Go" becomes gothago."

"-Othag-" is the hardest to say quickly of this list ("th" and "g" are farther apart in the mouth than "d" and "g" or "v" and "g" and thus take a split-second longer to pronounce). Once you get fast at "-othag-", the rest will be cake (cothagake!).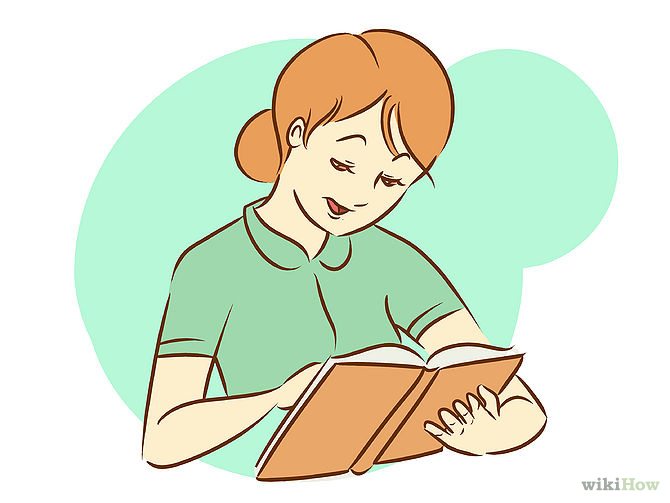 Practice! Get out a few old baby books and read them out loud in gibberish. Keeping the three syllable words to a minimum (how did you do with Gothagibbothagerothagish above?) is key. Once the baby books are easy, it's time to impress your friends!
Hopefully you can convince a buddy to do this with you. What's the point in speaking in code if you can't exchange classified information in front of people? Or, it's possible you have friends that can already do this and you just don't know. Sothago othagask!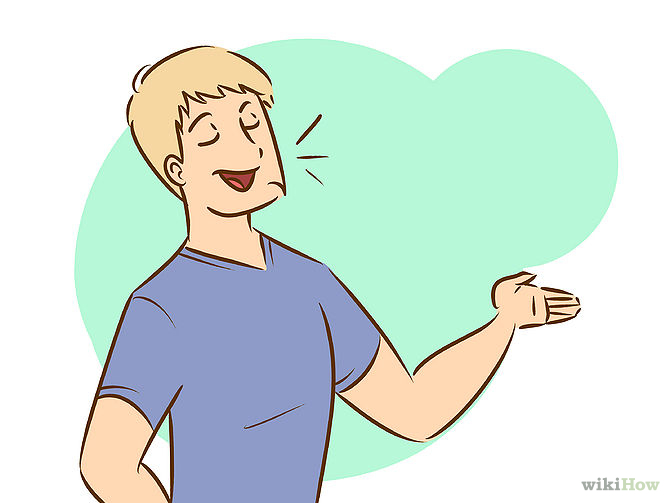 Use your powers wisely. Now that you can say whatever you please in front of anyone, don't abuse your power. After a few phrases, you're going to be like that guy that has a French word for everything. People may get irritated, especially if you don't tell them what the heck is going on. If you'd like, you could teach them your ways, but it may be more fun to see if they can figure it out first.
Hold off until you're confident with it. Speaking gibberish can be quite impressive if you can do it decisively and with confidence. Just as with any language, you have to practice it often. Or else you'll find yourself tongue-tied and stuttering.